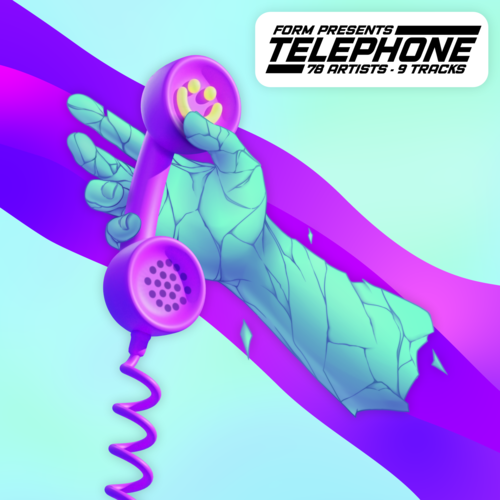 The newest in our series of charity compilations (with a twist), TELEPHONE is the musical equivalent of the similarly named children's game. Artists worked in teams of up to ten other artists in complete anonymity, with no communication between collaborators. Each had three hours to leave their mark on their group's track. The result? An extremely chaotic electronica record, fusing the styles of the best and brightest working in the EDM scene.
We sincerely hope you enjoy TELEPHONE.
All proceeds raised through sales and streams will be donated to The Trevor Project.